Professional sport and studying together
Veszprém is the county seat and accordingly all types of schools can be found in our city. Nationally recognized grammar schools, technicial schools providing excellent professional training and of course, the University of Pannon is also waiting for those who want to play sports.
At the high school level, one of our key partners is the Noszlopy Gáspár Sports Grammar School, located 500 meters from the ice ring, where all the conditions are in place for children to reconcile sports with studying.
https://www.noszlopy.hu/wp/
The Veszprém Vocational Training Center offers not only basic professions, but also law enforcement and sports training. Needless to say, they also help students with an individual curriculum and sports scholarship if required.
https://www.veszpremszc.hu/
If we look further, the University of Pannon, founded in 1949, is also waiting for our athletes. Together with the University Sports Club of Veszprém, we run our adult team and help students with their sports and learning programs.
https://uni-pannon.hu/index.php?option=com_content&task=view&id=1244&Itemid=380
We found a home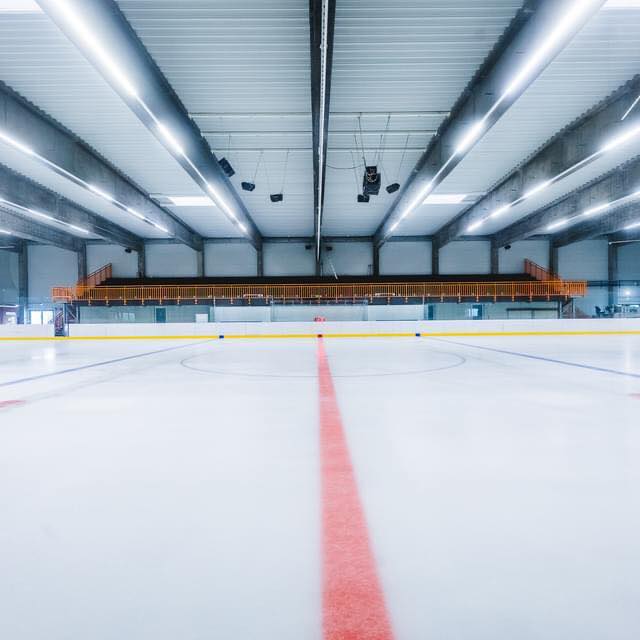 We were able to take possession of our new and modern home at the beginning of last year, but the investment will continue in January this year. As a result, in addition to 9 changing rooms and their associated social rooms, we will have a warm-up area and gym, an outdoor gym and sports court, hockey training system, and accommodation for up to 35 people.